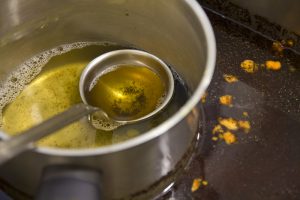 We buy used oil for highest possible price. Form of payment is up to you, based on your requirements. Collection of used oil is carried out within 24 hours since contacting us or on regular basis
Transport is based on the system of exchange — used oil is not stored in your facility therefore is not contaminating the facility. After receiving a full container, we will provide you with a clean, disinfected container that meets the requirements and can be labelled for disposing of used cooking oil.
We secure complete waste agenda, including contracts, record keeping, commercial documents and mandatory tracking of used oil.
Collection of used cooking oil from blocks of flats is a common service and reflects a modern living community.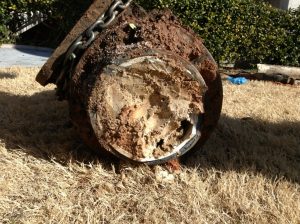 Mass caterers in advanced countries are not the only ones to collect used oil any more. We can improve the lifestyle by collecting in households.
We provide blocks with containers for used cooking oil and secure collection on regular basis. Pouring oil into the sewage system causes jamming the sewers. This affect both local and larger scale sewage systems. Costs covering repairing of jammed sewage systems can amount to hundreds or even thousands of euro. It even attracts rodents and increasing their numbers in the sewage systems. Equally possible occurrence is flooding of the sewage systems, caused by waste being collected for several years.
You can store oil in plastic bottles that can be then thrown away into a specified container. CMT Group will take care of collection and recycling. This way transforming harmful waste into scrap material.
Our company is certified by valid German ICCS (International Sustainability and Carbon Certification). This puts us among elite European companies on the biofuel market and assures that we follow strict European laws when producing biofuel from our clients' oil. All our clients are part of ecological chain and directly help to decrease global carbon dioxide emissions.