Catering waste. Used oil. Supplying of fresh oils and fats. Complex additional services for food-based business. All in 24 hours.
We will get rid of your concerns with waste and secure complete administrative agenda. We work properly, fast and without pointless excuses. We provide services within all Slovakia.
Pass your responsibilities on to us and fully focus on your business.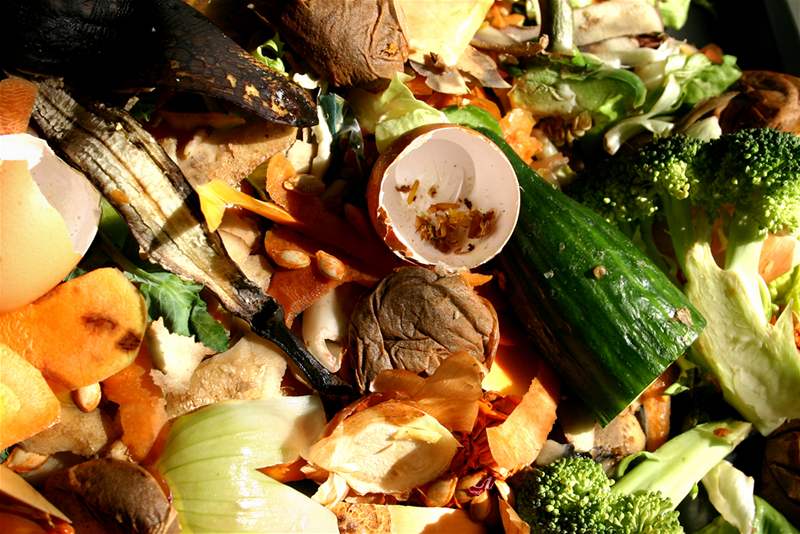 Biodegradable catering waste is a current topic for all households and food-based business. Recent legislative changes considerably adjusted rules concerning catering waste for all the involved entities. Biowaste presents new set of legislative, administrative and organizational duties for business with kitchens. Mass caterers are responsible for resolving their waste issue.
What it is catering waste? How to handle, store and efficiently dispose of biowaste? How to keep in mind the current legislation and follow the rules concerning handling of catering waste? Read more in catering waste.
Biowaste doesn't have to pose a threat to your business. Our logistics department will take care of disposing of the waste, when you need it. Regular collection or within 24 hours right after contacting us? More in catering waste collection.
Used kitchen oil is specific category of waste produced in a kitchen. It is a valuable material, which if handled incorrectly can cause quite a few ecological problems. Don't pour oil just like invaluable leftovers of your producing. Sell us your used oil — help the environment and yourselves. Read more in buying of used oil.
We supply you with fresh oils, fats and other products of the highest quality. We use ingredients verified by thousands of cooks from all areas. All supplies are provided within 24 hours, without mandatory sampling and we are open to various sorts of payments. Read more in supplies of food ingredients.
Why should you choose us?
We collect the waste within 24 hours – call us by 20:00 and as the only ones in Europe we ensure to collect your waste in the next morning.
There are no flat fees – with us you only pay for the amount of collected waste, we do not charge any flat-rate fees.
The time of waste collection is flexible – we will adapt the schedule according to your availabilities
We store all electronic records for you – we record and archive all data. You have everything at your disposal for inspections or other formalities, you no longer have to worry about the paperwork.
We will pay for the collected used oil on the spot – just issue us an invoice and we will settle it immediately. With CMT, you have money right away.