Collection of biodegradable waste is carried out within 24 hours since the booking or on regular basis according to your preferred date and time. We work properly, fast and without pointless excuses. Our logistics department will take care of disposing of the waste, when you need it —without delays and excuses.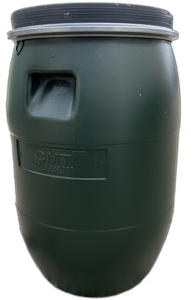 We know that not only quality but also costs are important. We will build an individual offer, in order for you to save as much as possible.
Manager of a mass catering business is under the legislation obliged to secure proper storing of catering waste, suitable collection containers, transport of biowaste and its follow-up disposal.
Leave these worries to us.
We secure complete waste agenda, including contracts, record keeping. We will advise you in a case of an inspection. Collection containers that meet the requirements for constructing and labelling are provided for free, without any rent charges. From the moment we take over your waste, we become completely responsible for transport and disposal process. You can fully focus on your business.